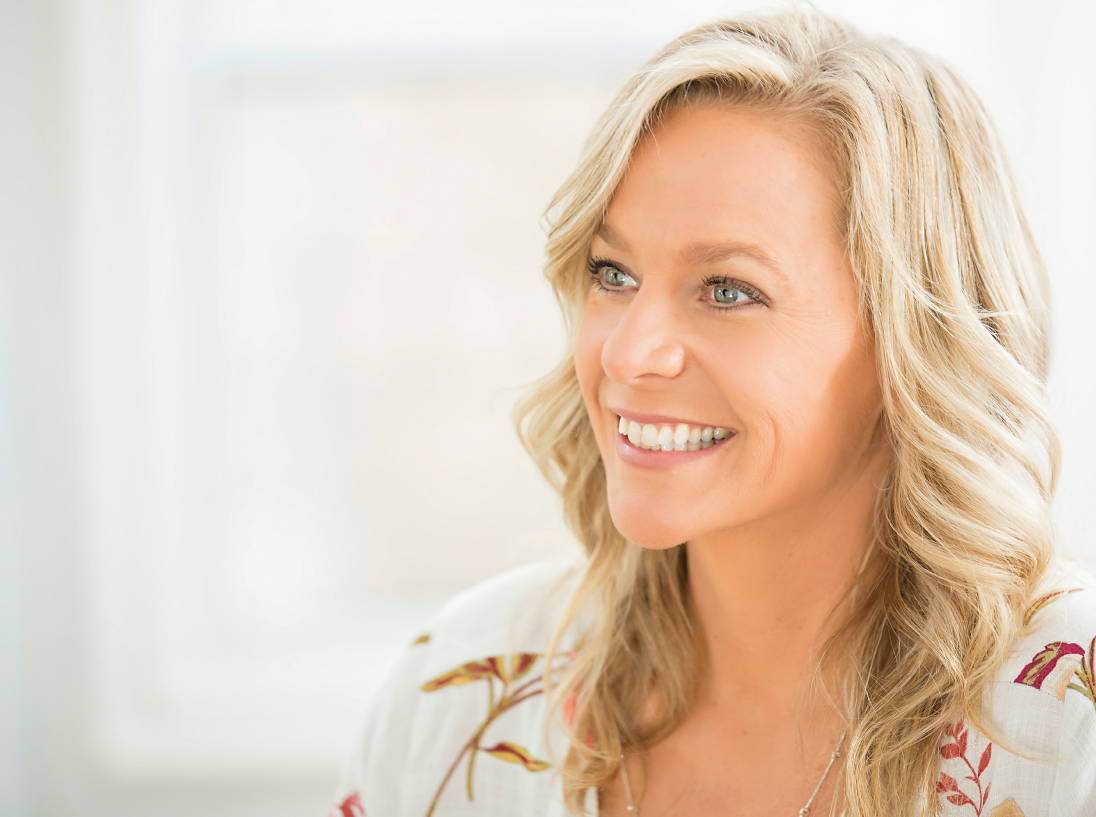 Denise Voight, MS is a Clinical Nutritionist with a Masters of Science in Human Nutrition and Functional Medicine specializing in Nutritional Intervention for autism spectrum disorders and ADHD. She is an expert in applying scientifically proven food and nutrition therapies to improve health, learning, and behavior in children with ASD and ADHD.
Denise is committed to being a part of the new paradigm shift in medicine, placing the emphasis and importance of nutrition in the forefront. Her passion for studying nutritional biochemistry for the past 20 years emerged from her own son's struggle with ADHD. Using a Functional Medicine approach to heal his gut and identify food intolerances changed their lives and drove Denise to pursue her career as a Functional Medicine Nutritionist where she uses her expertise and compassion to help educate, empower, and support families affected by autism and ADHD.
Heather Grimaldi, MS, BCBA is the Founder of Proof Positive ABA Therapies, an organization of highly-trained and compassionate ABA specialists who provide treatment based on the principles of Applied Behavior Analysis, the most widely researched and scientifically validated method known for treating Autism. Armed with empathy, driven by her passion for families, and anchored by her own experience as a devoted mother, Heather built Proof Positive ABA Therapies into one of the largest and most respected institutions of its kind. As a Board Certified Behavior Analyst and Clinical Director, Heather's focus was on direct involvement with every Board Certified Assistant Behavior Analyst, Registered Technician, and team member tasked with implementing behavior-analytic interventions. Proof Positive ABA Therapies developed individualized treatment plans designed specifically to teach self-help, behavioral goals and social skills with a family-focused approach and an emphasis on parent education, distinguishing themselves as trusted and hands-on care providers. In late 2016, the long-running Autism Learning Partners created one of the largest Autism therapy platforms in the U.S. with its acquisition of Proof Positive. Heather proudly continues her work with families as Clinical Liaison and a Business Development executive with Autism Learning Partners Orange County.